Lamborghini Gallardo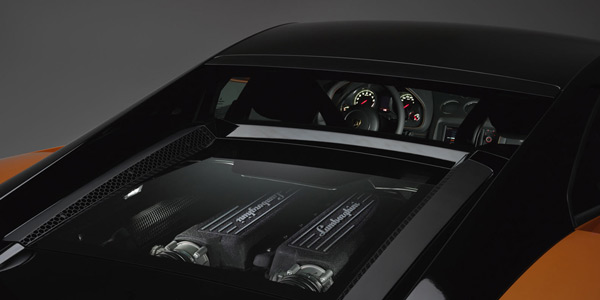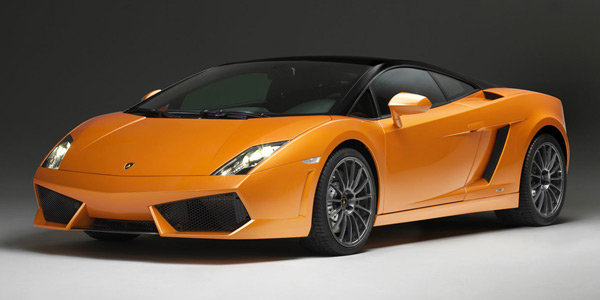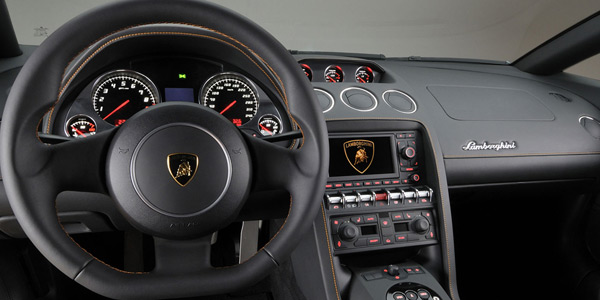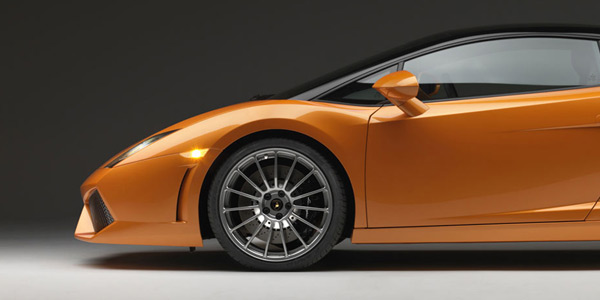 Lamborghini Gallardo
Back To Your Listing / View New Inventory / View Pre-Owned Inventory / Print Page
---
The Gallardo is Lamborghini's most-produced model to date, with over 5,000 built in its first three years of production. The Gallardo, with its radical styling, its dimensions, the sound of its highly tuned Italian V10, and advanced features such as its available E-gear electronic gearbox, is a luxury car that has something for everyone. The Gallardo is blindingly fast and grips the road so well that you'll likely work the tires only on a racing circuit. The acceleration performance is truly exhilarating with Sport mode, as the E-gear changes gears like a race driver, while when driving around town in automatic or regular manual modes, it shifts smoothly and is quite tractable at low speeds.
Dimensions and Capacities
Overall Length:

171.06 in.
Overall Width:

74.80 in.
Overall Height:

45.7 in.
Wheelbase:

100.78 in.
Curb Weight:

3306.93 lbs.
Track Width (front):

64.25 in.
Track Width (rear):

62.87 in.
Seating Capacity:

2
Transmission
Drivetrain:

Four-Wheel Drive
Wheels and Tires
Wheel Size (front):

8.5 x 019 in.
Wheel Size (rear):

11 x 019 in.
Tire Size (front):

235/35 ZR 19
Tire Size (rear):

295/30 ZR 19
Engine
Displacement:

5204 cc.
Horsepower @ rpm:

560 ps @ 8000
Torque @ rpm:

540 nM @ 6500
Performance
Top Speed:

201.95 mph
Acceleration (0-100 km/h):

3.7 s