Lamborghini Murcielago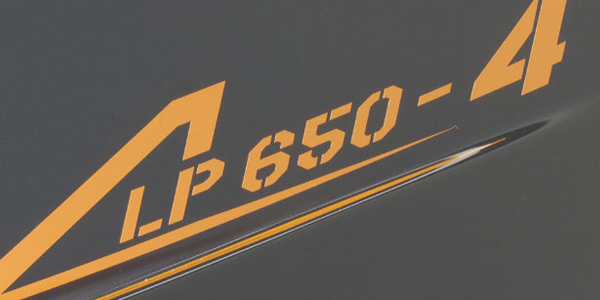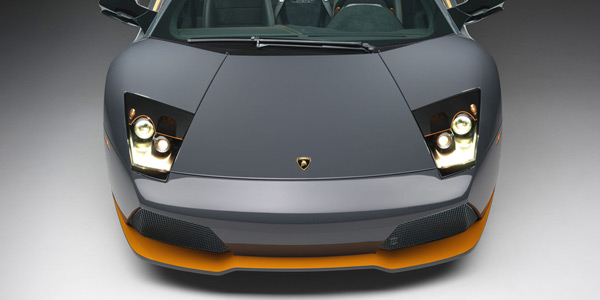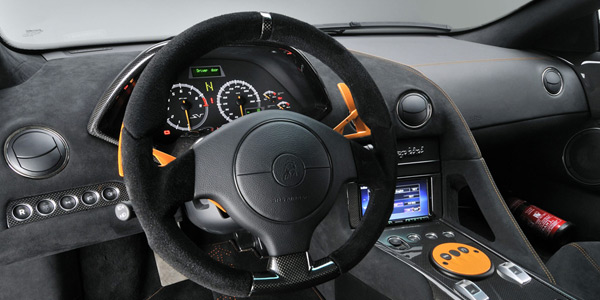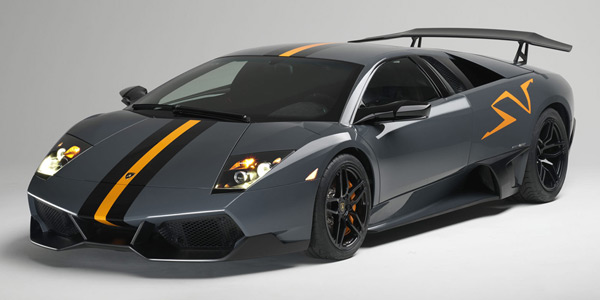 Lamborghini Murcielago
Back To Your Listing / View New Inventory / View Pre-Owned Inventory / Print Page
---
The Lamborghini Murcielago, named for the legendary fighting bull, is a flagship of Lamborghini and one of the most extraordinary super sports cars of all time. With its outstanding performance, razor-sharp precision and exceptional high-speed stability, the Lamborghini Murciélago is the ultimate performance car for advanced sports car drivers. The super sports car has been extensively redesigned with a new front and rear, an innovative engine bonnet and a choice of two aerodynamic set-ups featuring either a small or large rear spoiler. The interior in Alcantara and carbon fiber provides a purist and minimalist approach. Its iconic scissor doors open upwards in signature Lamborghini style that is recognized by everyone. Electronically-controlled air scoops, located behind the doors, open depending on engine temperature and need for cooling air.
Dimensions and Capacities
Overall Length:

185.23 in.
Overall Width:

81.02 in.
Overall Height:

44.69 in.
Wheelbase:

104.92 in.
Curb Weight:

3450.2 lbs.
Track Width (front):

65.37 in.
Track Width (rear):

66.73 in.
Seating Capacity:

2
Engine
Displacement:

6496 cc.
Bore x Stroke:

3.46 x 3.50 in.
Horsepower @ rpm:

670 @ 8000
Torque @ rpm:

487 @ 6500
Wheels and Tires
Tire Size (front):

245/35 ZR 18
Tire Size (rear):

335/30 ZR 18
Brakes
Rotor:

14.96 x 1.5 in.
Caliper Cylinders:

1.26 in -1.42 in-1.5 in
Performance
Top Speed:

212.5 mph
Acceleration (0-100 km/h):

3.2 s
Transmission
Drivetrain:

Four-Wheel Drive
First Gear Ratio (:1):

3.091
Second Gear Ratio (:1):

2.105
Third Gear Ratio (:1):

1.565
Fourth Gear Ratio (:1):

1.241
Fifth Gear Ratio (:1):

1.065
Sixth Gear Ratio (:1):

0.939
Reverse:

2.692
Clutch Disc Diameter:

10.7 in.